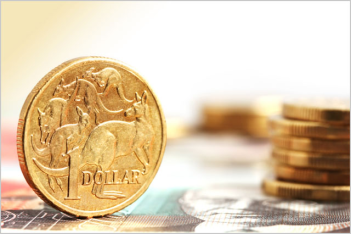 A remarkable number of voters in Kooyong wrote to last weekend's Sunday Age (12th March) complaining about extraordinary campaign spending by the sitting MP, Josh Frydenberg.
Figures published by the Electoral Commission help explain the extra-ordinary  swamping of voters with multiple, targeted and personally addressed letters, large numbers of out-sized advertising boards, mobile signs towed by bicycles and trucks, and many many "field officers" paid $25/hour to hand-out campaign materials.
Electoral Commission figures show that the Kooyong  200 Club (a Liberal Party associated entity) raised $814,550 from undisclosed donors in the first two years following the 2016 election . It is reasonable to estimate that this Club raised over $200,000 in still-unreported donations since 1 July 2018, giving Mr Frydenberg  a war chest of well over $1 million from the Kooyong 200 Club alone.
This war-chest has given the sitting MP a massive campaigning advantage over all other candidates for Kooyong, with the possible exception of the United Australia (Clive Palmer) candidate. For example, only Mr Frydenberg has been able to afford the estimated $100,000 for each mail-out to almost all Kooyong voters (curiously excepting resident activists such as myself – Ken Coghill).
This gross distortion of democracy demands major political campaign finance reform including caps of campaign spending.
Ken Coghill
Director, ART