Senior Counsel at the Independent Bar in Australia. Past President of the Law Council of Australia and the Australian Bar Association.
Former Chair; Transparency International Australia. Chair; ART June 2018 –
Deputy Chair: Lyn Allison BEd
Former Senator from 1996 to 2008, former Parliamentary Leader and current President of the Australian Democrats.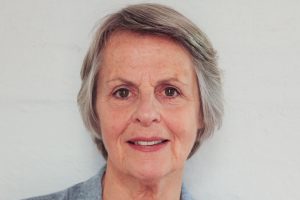 The Hon. Stephen Charles AO, QC
Former Judge of the Court of Appeal, Supreme Court of Victoria, Lecturer Melbourne University Law School Master's Course on the Law of Royal Commissions and other Public Inquiries.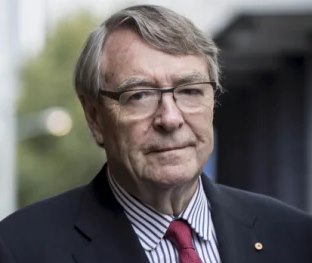 Former Speaker (Legislative Assembly, Victoria) (Cain & Kirner governments), Associate Professor, Business and Economics, Monash University. Adjunct Professor Swinburne University.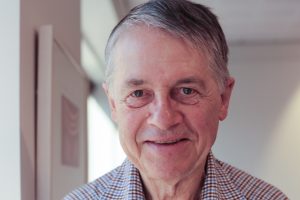 Associate Professor Elizabeth M. Dax, AM
Former Director of the National HIV Reference Laboratory and a WHO Collaborating Centre in HIV and hepatitis diagnostics. Has a career history in medicine and science. Now directs not-for-profit companies. Holds an active interest in government and politics.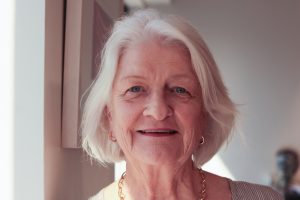 The Hon. David Harper AM, QC
Former Judge of the Court of Appeal, Supreme Court of Victoria, former President of the Graduate Union, University of Melbourne (1997-1999) and of VACRO (1995-2012) and, since 2001, President of the International Humanitarian Law Committee of the Australian Red Cross (Victoria).
Former Age Journalist, Member of the Australian Press Council.
The Hon. Dr Barry Jones AC, FAA FAHA FTSE FASSA FACE,
Former Federal Minister for Science and Technology, former Minister for Science, Customs and Small Business (Hawke government), former Victorian Labor Member of Parliament (in opposition during the Hamer government). Member, Executive Board of UNESCO Paris 1991-95. Visiting Fellow, Trinity College, Cambridge 2000-01. Author.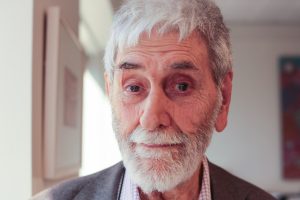 Professor Charles Sampford, DPhil, Oxon
Foundation Dean of the Griffith Law School, Director, IEGL, The Institute for Ethics, Governance and Law (a joint initiative of the United Nations University, Griffith, QUT, ANU, Center for Asian Integrity in Manila and OP Jindal Global University, Delhi) President, International Institute for Public Ethics.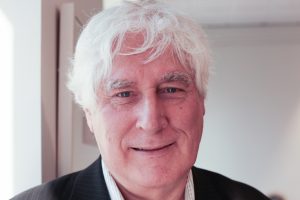 Chair, Victorian Branch, Australian Fabian Society. Former Research Associate, Social Science: School of Global Studies, Social Science and Planning, RMIT University. Former research assistant, Monash University.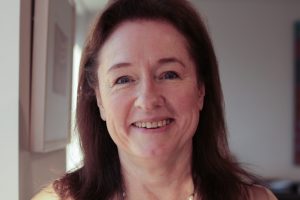 Allan Myers Chair in Law, Australian Catholic University, Director of the Institute of Legal Studies, Australian Catholic University; Barrister and Solicitor, Supreme Court of Victoria.