Fiona McLeod AO SC, Chair of the Accountability Round Table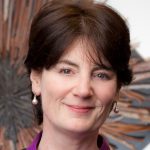 She is a Past President of the Law Council of Australia and the Australian Bar Association. She practises at the Victorian Bar, appearing in trials and appeals in public and commercial law. She was appointed senior counsel in 2003 and was Chair of the Victorian Bar and President of Australian Women Lawyers.
Lyn Allison, Vice Chair of ART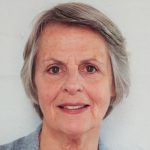 Former Senator for Victoria from 1996 to 2008, and former Leader of the Australian Democrats.
The Hon. Stephen Charles AO, QC
Former Judge of the Court of Appeal, Supreme Court of Victoria, Adjunct Professor Master's Course on the Law of Royal Commissions and other Public Inquiries at Monash University.
Former Speaker (Legislative Assembly, Victoria) (Cain & Kirner governments), Adjunct Professor Swinburne University.
Dr Elizabeth M. Dax, AM; MD; MBBS; PhD; GAICD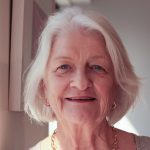 Had a career in medicine and science. Director in 5 not-for-profit companies. Former director of National Reference Laboratory, Australia and a WHO Collaborating Centre (1990-2009). Former president Aus. Soc. HIV Medicine and vice president AIDS Soc Asia and Pacific.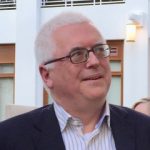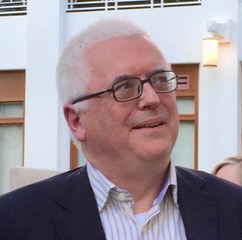 Member of the Council of Deakin University. Former CEO of Open Universities Australia, Secretary of the Victorian Department of Education & Training, Executive Director of Universities Australia, Secretary to the federal departments of Health and Environment and Deputy Secretary in the Prime Minister's Department.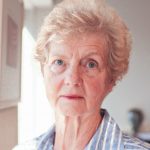 Former Age Journalist, former Member of the Australian Press Council, media officer at the Victorian Supreme Court 1993-2008.
The Hon. Dr Barry Jones AC, FAA FAHA FTSE FASSA FACE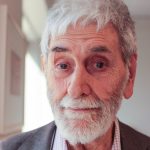 Former Federal Minister for Science and Technology, former Minister for Science, Customs and Small Business (Hawke government), former Victorian Labor Member of Parliament (in opposition during the Hamer government). Member, Executive Board of UNESCO Paris 1991-95. Visiting Fellow, Trinity College, Cambridge 2000-01. Author.
Professor Charles Sampford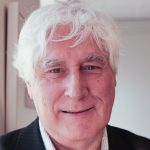 (DPhil, Oxon, Barrister at Law), Foundation Dean of the Griffith Law School and Director, IEGL (a Griffith Strategic Research Centre linking Griffith, ANU, OP Jindal in Delhi, Strathmore in Nairobi established on the initiative of the United Nations University). He was previously President of the International Institute for Public Ethics and Director of the ARC Key Centre for Ethics, Law, Justice and Governance
Chair, Victorian Branch, Australian Fabian Society. Former Research Associate, Social Science: School of Global Studies, Social Science and Planning, RMIT University. Former research assistant, Monash University.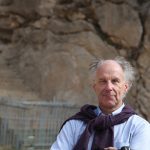 Allan Myers Chair in Law Australian Catholic University, Formerly, Visiting Fellow Wolfson College University of Oxford, Visiting Professor Centre for Human Rights and Global Justice, New York University, Visiting Fellow Faculty of Law Trinity College Dublin. Formerly, President Liberty Victoria and Deputy Chair International Commission of Jurists (Australian Section). PhD, London School of Economics and Political Science.