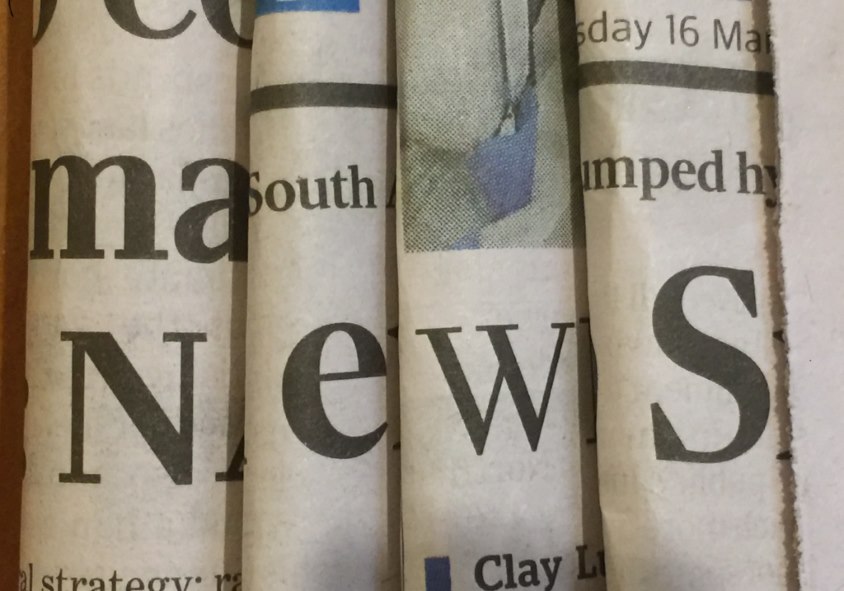 There are several recent developments in transparency and accountability worth noting. Make it your business to follow up what transpires from each.
---
Select Committee on a National Integrity Commission
On 8 February 2017, the Parliament of Australia established a Select Committee on a National Integrity Commission
Its terms of reference require the committee to consider the adequacy of the current integrity arrangements and to ascertain whether a national integrity commission should be established.
There may not be much triumphal trumpeting about this, but perhaps that's a good thing, as it remains relatively out of the hyper-partisan spotlight.
This is an opportunity to write a submission voicing your support.  Their site provides comprehensive information on making a submission
Details of the Select Committee's current status and deliberations can be found here.
---
National Integrity 2017
Another welcome development is the first biennial conference of Transparency International, co-hosted with Griffith university – "National Integrity 2017". (Brisbane , 16th – 17th March)
It has set itself the task of "Setting the agenda on
Open Government
Whistleblower protection
Business ethics, transparency, integrity and compliance
Restoring trust in our institutions
Ensuring effective and independent anti-corruption agencies
Political donation reform"
More information can be found here
---
OECD Recommendation on Public Integrity
The OECD has on 29th of January 2017, published its own recommendations on Public Integrity.
They say,
The OECD Recommendation on Public Integrity provides policy makers with the blueprint for a public integrity strategy.
It shifts the focus from ad hoc integrity policies to a comprehensive, risk-based approach with an emphasis on cultivating a culture of integrity across the whole of society.
It is built on 3 pillars:
I. Build a Coherent and Comprehensive Public Integrity System
II. Cultivate a Culture of Public Integrity
III. Enable Effective Accountability  
The recommendations provide useful supports to anyone hoping to make a submission to an Australian parliament or otherwise press for change.
The introductory OECD web page is here
The actual Recommendation of the Council on Public Integrity is here
---