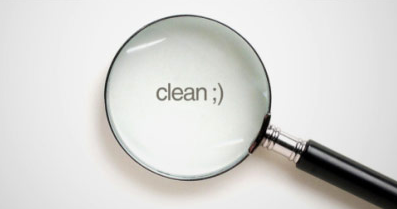 Griffith University and Transparency International have released a new discussion paper as an outcome of the National Integrity Conference held in Brisbane over 16 – 17 March 2017;
---
A Federal Anti-Corruption Agency for Australia?
DISCUSSION PAPER #1
Strengthening Australia's National Integrity System: Priorities for Reform
This discussion paper is the first in a series to be released to assist public and expert debate on key issues and options for the strengthening of Australia's systems of integrity, accountability and anti-corruption.
The papers are part of the Australian Research Council Linkage Project, Strengthening Australia's National Integrity System: Priorities for Reform, a partnership between Griffith University, Flinders University, University of the Sunshine Coast, Transparency International Australia, New South Wales Ombudsman, Integrity Commissioner (Queensland) and the Crime & Corruption Commission, Queensland.
Future discussion papers will include:
o Strategic approaches to corruption prevention
o Measuring anti-corruption effectiveness
o Australia 's integrity system: more than just a sum of its parts?
Authors
Gabrielle Appleby is Associate Professor, UNSW Law, and Director, The
Judiciary Project, Gilbert + Tobin Centre of Public Law, at the University of
New South Wales
A J Brown is Professor of Public Policy & Law in the Centre for Governance
and Public Policy, Griffith University, and a boardmember of Transparency
International Australia
Adam Graycar is Professor in the School of Social and Policy Studies at
Flinders University
Grant Hoole is Vice Chance/lor's Postdoctoral Fellow, UNSW Law, and
Member of the Gilbert + Tobin Centre of Public Law at the University of New
South Wales
Hon Anthony Whealy QC is the chair of Transparency Intemational Australia
The paper is available as a pdf.  Griffith University-National Integrity 2017 Discussion Paper – A Federal Anti-Corrution Agency for Australia – March 2017