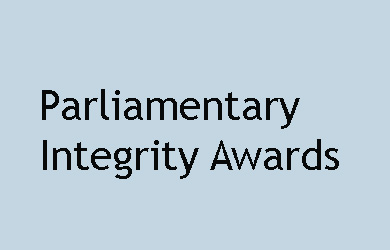 The Age June 15, 2010
Australia's politicians are perceived as disconnected from the concerns of the people, and politics is all about gaining and maintaining power, former High Court chief justice Sir Anthony Mason says.
In a stinging critique of contemporary Australian politics, he said there was also a prevailing and unrealistic expectation that government could solve everybody's problems.
Sir Anthony said surveys indicated many Australians would give a depressing verdict on the integrity, humanity and efficiency of the Australian political system.